Factory Farming (Playdate)
Not sure if Factory Farming is for you? Now you can explore a pre-built facility and see the sort of sprawling industrial complexes which you could be crafting for yourself with the free Technology Demo!

The crops and factories used in the technical demo are (mostly) restricted to to Tech Tiers 1, 2 and 3. The full game continues beyond this all the way up to Tech Tier 7!
The technology demo is fully interactive - you can explore the facility and interact with cargo and buildings. The limitations are that you cannot place or remove any buildings, and you cannot save the game.
The main game and the technology demo are distinct Playdate applications, which means that both can be installed onto your Playdate at the same time.
Visit the game's main page to download the technology demo.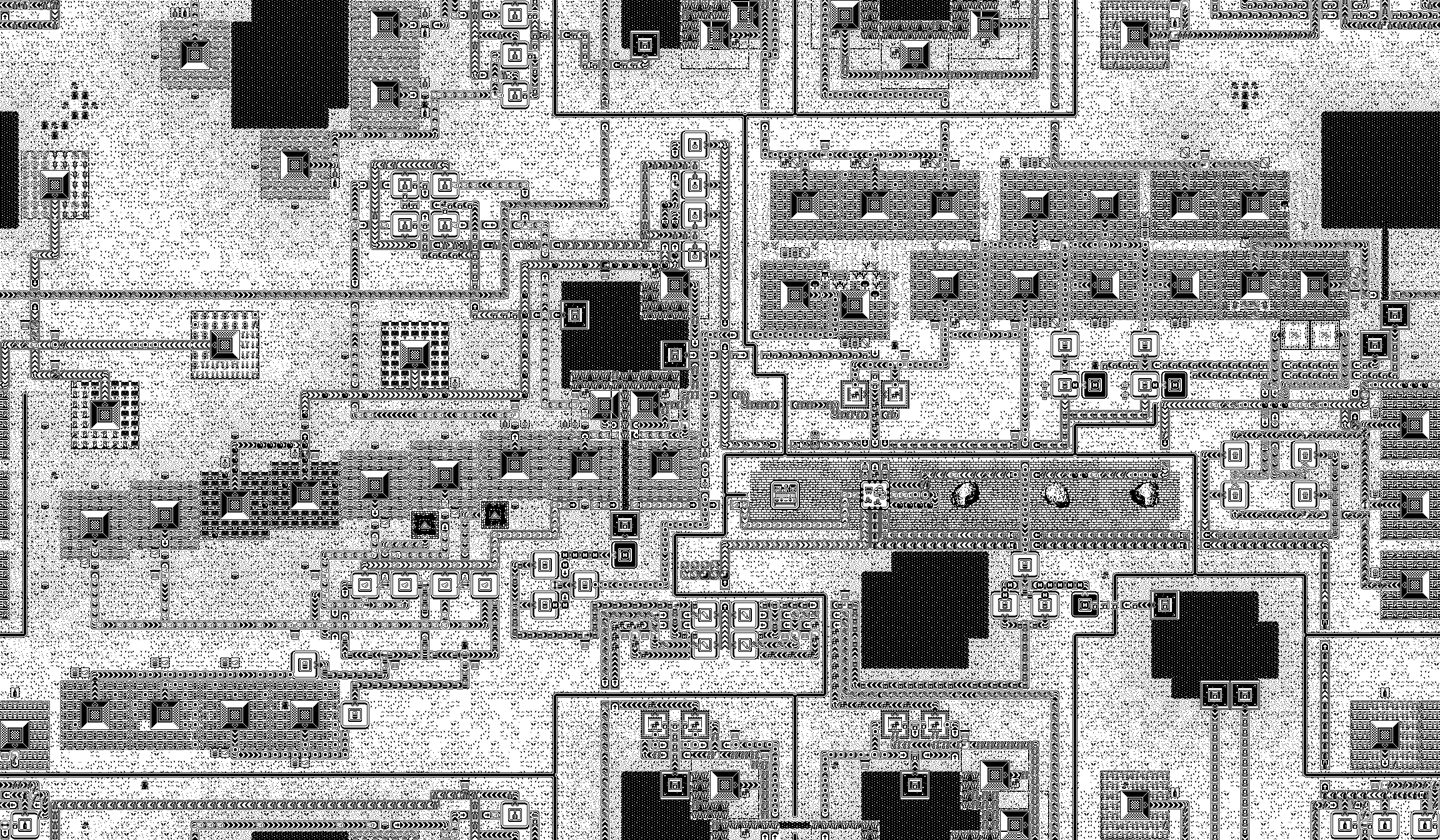 Screenshot of the demonstration facility which comes bundled with the Technology Demo.
Get Factory Farming (Playdate)