Factory Farming (Playdate)
The Playdate Bunny Bundle!
---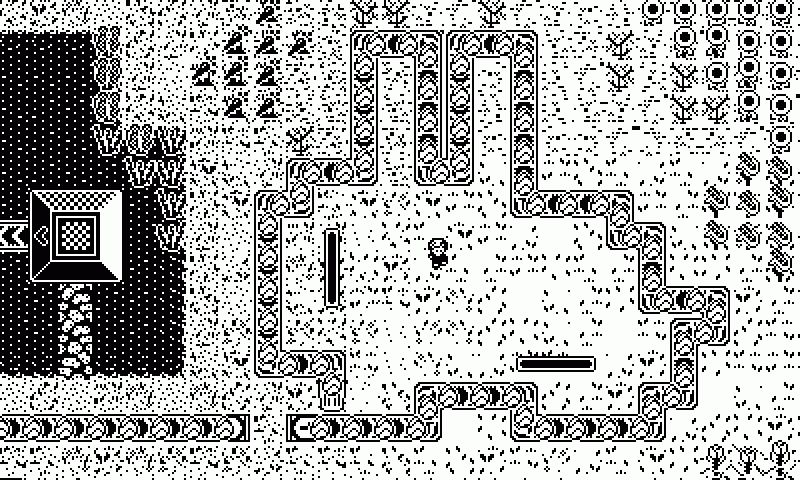 Factory Farming is one of the fourteen fabulous community titles available in the newly launched Bunny Bundle!
Get Factory Farming and all of these great games for just $25.
Bundle available for purchase up to April 21st 2023.
All Chocolate Factories have switched from manufacturing Chocolate Bars to Chocolate Eggs to celebrate the release of this bundle.
Manufacturing chocolate in egg-form is a time limited cosmetic change which runs yearly from March 22nd to April 24th, gameplay is unaffected.
Get Factory Farming (Playdate)