Factory Farming (Playdate)
Factory Farming goes Multilingual!
---
New in version 1.3 is Unicode support and the ability to select between 5 different languages using the Up and Down buttons on the title screen.
The v1.3 release comes with French, German, Russian and Spanish language options in addition to English.
---
Factory Farming est maintenant disponible en Français!
Factory Farming jetzt auch auf Deutsch!
Factory Farming теперь доступна на русском языке!
¡Factory Farming ya está disponible en Español!
---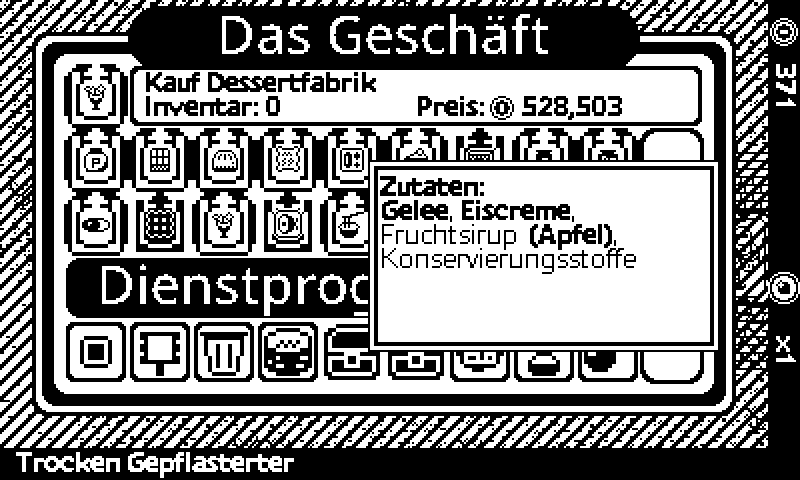 ---
Please note that a number of the translations are made with the assistance of machine translation. With thanks to Eugene Zakharov for providing the Russian language translation.
With additional thanks to Daniël Kaasiand for the excellent Top Hat font editor https://kaasiand.cool/tophat/
Unicode support via Noto Sans, provided under the Open Font License.
Get Factory Farming (Playdate)